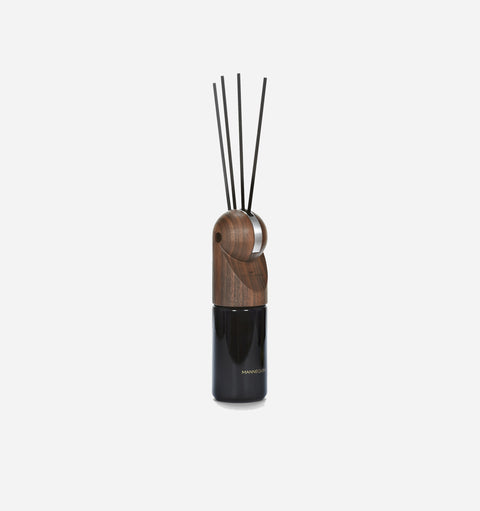 Mini Mannequin Diffuser and Refill
Checking local pickup availability
Highlights
Amber, spicy, warm aroma with hints of pink pepper and bergamot, to go to armoise, labdanum, saffron to finish with vanilla, cedar wood, myrrh resin, amber and benzoin.

300 ml.
Pet recyclable packaging with Jacquard fabric label.
Ideal for Locherber Milano diffusers but can also be used with other chopsticks diffusers.